Ever wondered why this here is so – sagen wir mal – typographic?
I just don't get it. I do not manage to upload pictures, neither with browser- nor flashupload, not via gallery or uploads-menu. The photos are listed in the gallery, but not displayed, like this: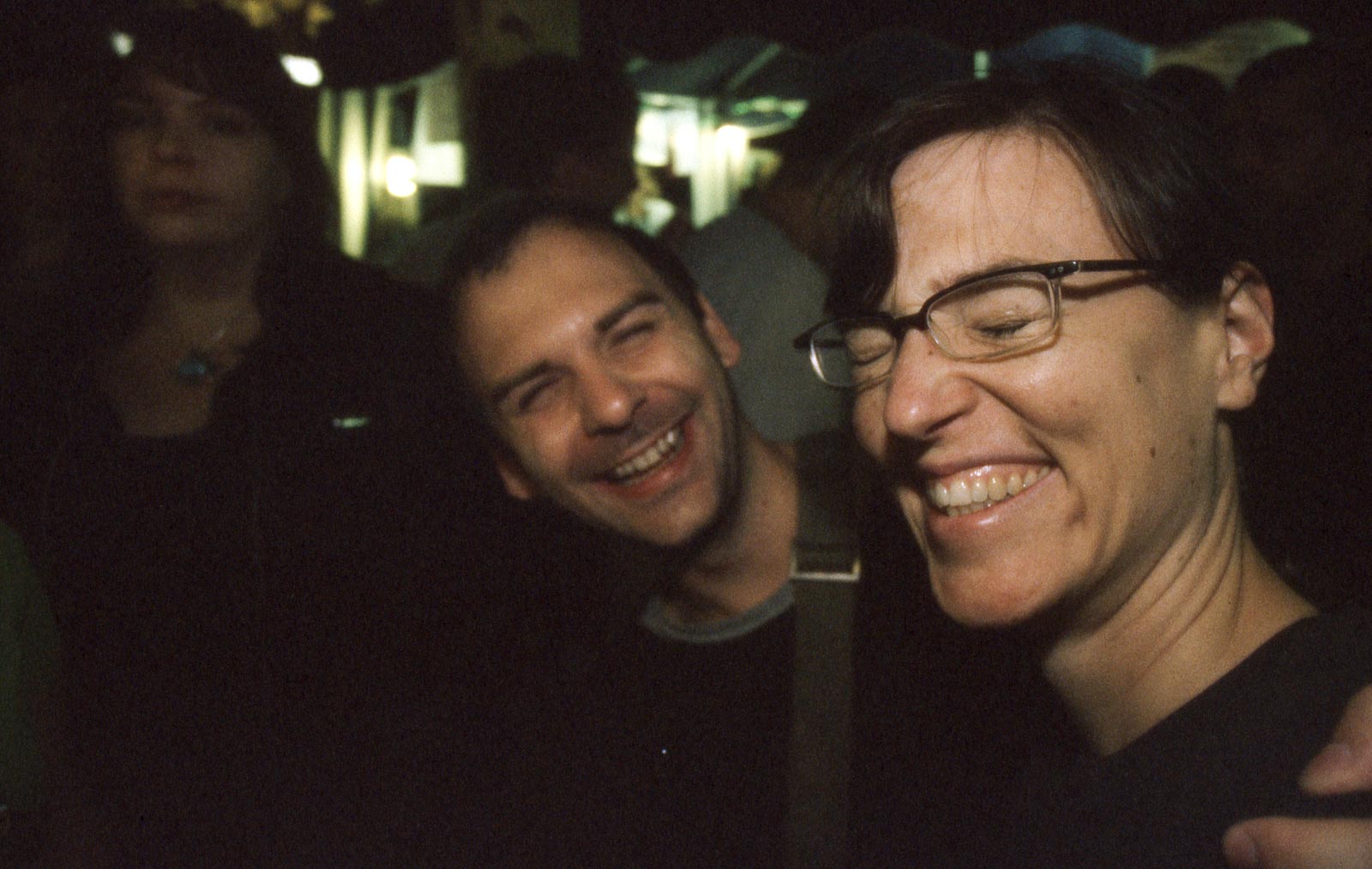 Ahhhh! had to shake lightly to level wp-content.