Today, my friend Max Bollwage turns 88. I was lucky to get to know this grand Gebrauchsgrafiker and illustrator from Stuttgart at a DIN-classification meeting in 1998 (perhaps the best thing that came out of this meeting) and we stayed in touch ever since. He can look back on a full career and life, designing a broad range of things, from small hand-lettered book-covers to complex design systems such as working on the corporate design of Sparkasse. For years, mainly at type conferences and other gatherings, Max keenly observed and then sketched his colleagues with a quick hand. Erik van Blokland recently found a stash of fun portraits on a back-up drive with ATypI Antwerp things from 1993. Can you guess who is who?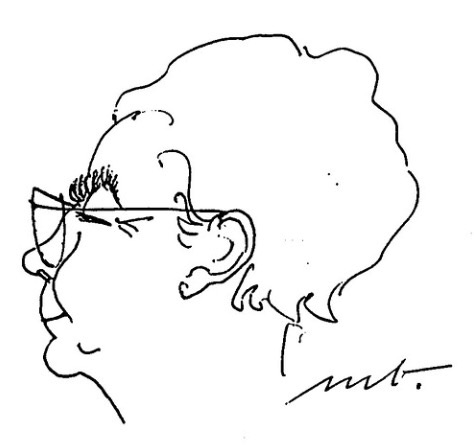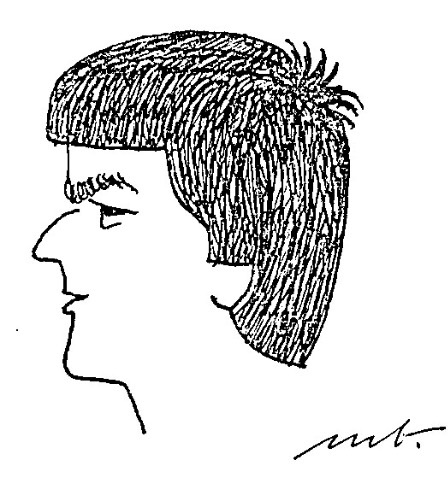 More images in Erik's album on Flickr
Happy birthday, Max!